With our Web App Services, maintaining your existing infrastructure is easier than it has ever before. With the maintenance no longer being of your worries, you only pay for what you'd use, i.e. the cloud resources, and the rest would be taken care of by Triumph Tech.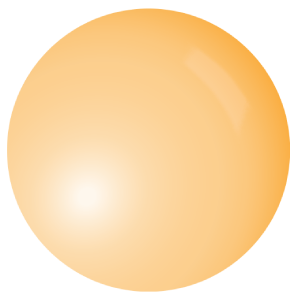 Web App Development
We offer web app development & support services, including performance optimization, cloud deployment, API development, and more.
Pursuing Client Relations
At Triumph Studio, our dedicated development teams ensure efficient & reliable web application functionality throughout its lifecycle.
Software Scalability
Triumph Studio offers scalable software solutions that adapt to future changes & upgrades, ensuring enhanced functionalities & capacity based on user demand.
Scrutinized Security
Triumph Studio emphasizes web application security, especially regarding inter-connectivity. We prioritize and strengthen security measures for enhanced protection and peace of mind.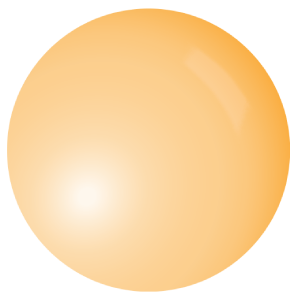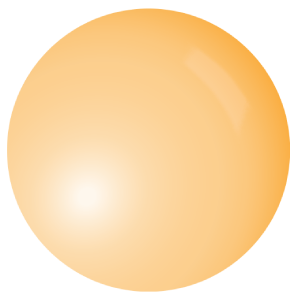 Our professional practices are based on pioneering technology and solutions, with the goal and mission of being the best in making the businesses succeed.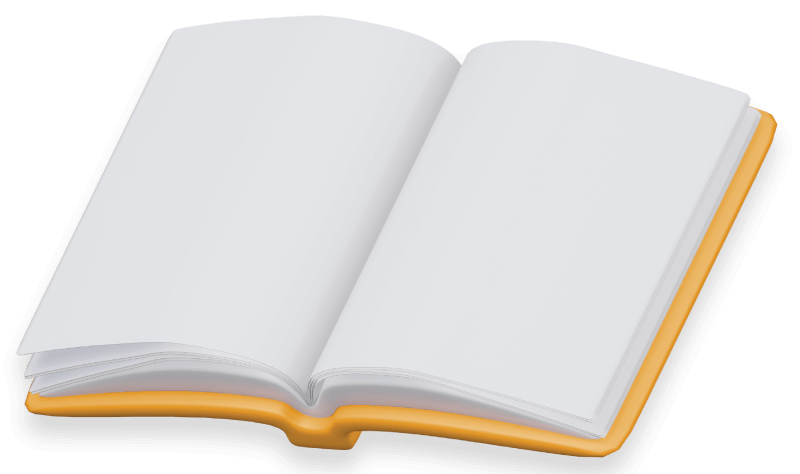 The Triumph Studio Advantages
Full-service Web Development
You can count on us for the development of any web application or support of an existing web app, such services include but are not limited to: performance optimization, cloud-based deployment API development software quality assurance, and many more.
Growing And Triumphing Together
Triumph studio believes in going a long way with its clients. For this reason, for each of its web application development projects, triumph studio has a dedicated team of developers with the sole purpose of ensuring an efficient and proper functioning for the whole of the web app's life cycle.
Scalable & Secure Software
Our web applications are designed to scale with your organization's needs. That's why we design tech stacks suited to a rapidly changing digital ecosystem and combine them with development best practices as well as an Agile Scrum methodology so we can keep improving your web app even after launch.