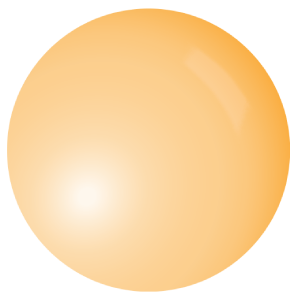 Navigating the Future with Expertise and Innovation.
We're a skilled team of software engineers, developers, architects, designers, and QA engineers dedicated to making a difference. With a decade of experience, we've crafted countless impactful solutions and facilitated rapid business growth. We excel at remote collaboration, providing a seamless software development experience. Share your idea, and let us bring it to life.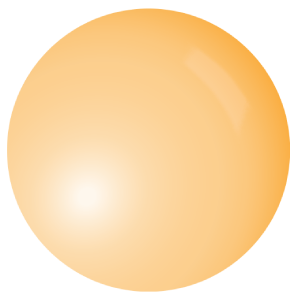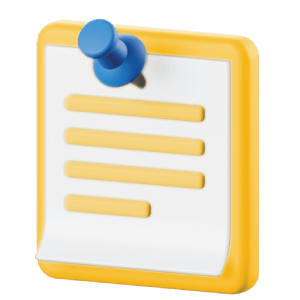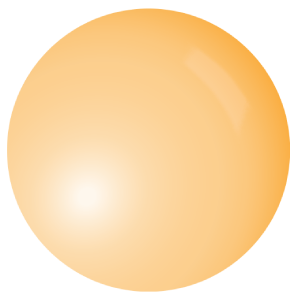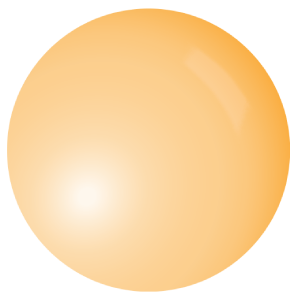 "Elevate Your Potential with Innovative Solutions"