Get, the marketing of your all applications very easily with our best UI/UX designing services. Now, you can easily get your all applications promoted everywhere by designing jaw-dropping and graphically pleasing interfaces. Our applications give a very good and best experience to all our clients.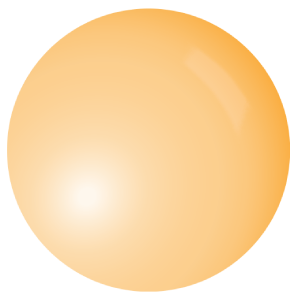 We have created designs that have been loved Universally
Before beginning our designing process, we'd always provide users with the research, mockup models, and user's persona; for, to build and design something great, the beginning shall be great.
Our design services include user experience auditing as well; for the ones, being used by the users, to have a rather better picture of the design being experienced by the users.
Aspell casting design entails the combination of words, visuals, spatial layouts, time, and object behavior.
User interface if not designed night, can have the users dwelled into information of secondary importance and would make the users exit without taking the right kind of information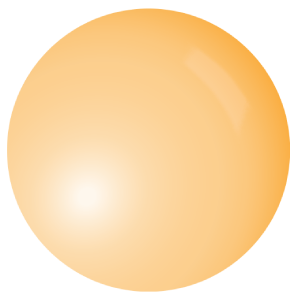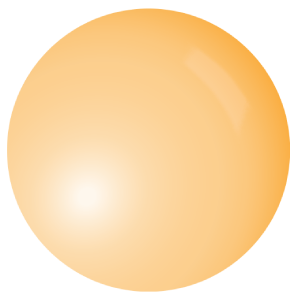 Give Users An Experience Worthy For A Revisit
Nothing gets noticed first other than the user interface. The user interface ought to be robust and attractive enough to reside in the psyche of the very user, at least for some of the time; as this will decide whether the respective user opts to continue with you or does the user decide to make an exit.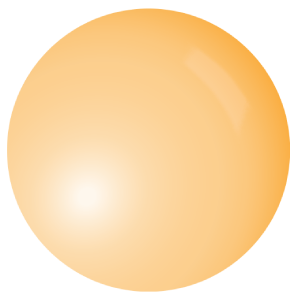 The Triumph Studio Advantages
Having to develop your websites with Triumph Studio, gives you following of many, advantages over your competitors.
To make the users have a great experience and for creating a great sense of design, is no less than casting a spell. What users want to see, incorporated with the varying functionalities, is how we cast spells at the users.
A user experience includes, but may not be limited to, page's flow, visual layouts, and the psychological appeal a design contains. Our designing's team has a great eye for each of the mentioned factors.
We do designing, but this is not all. Our team of design expertise, guides you at every and any phase of designing, from initial design Suggestions to auditing delivered designs, considering it obligatory for themselves.