E-commerce revolutionizes business by expanding global reach, driving sales & revenue, and providing round-the-clock availability through optimized websites.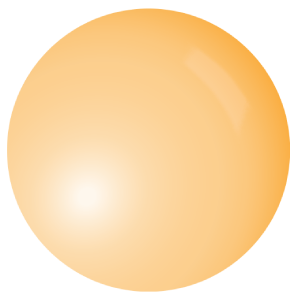 We offer comprehensive e-commerce website design and development services, including workflow automation, high-volume transaction management, user authentication, data management, shopping cart application development, and seamless payment gateway integration.
Designing a new online Presence
Custom Built Responsive Mobile Friendly
Creating Unique Landing Pages
Web Hosting/ Domain Name Registration
Developing The Creative For E-mail Campaigns
Full Search Engine Optimization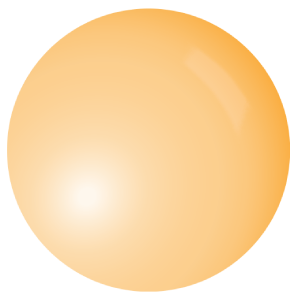 We create custom e-commerce solutions tailored to meet your unique business goals and requirements, resulting in an appealing website that boosts revenue.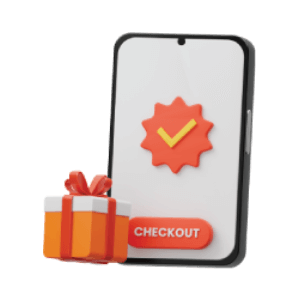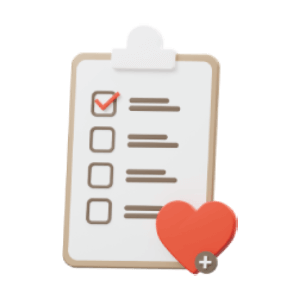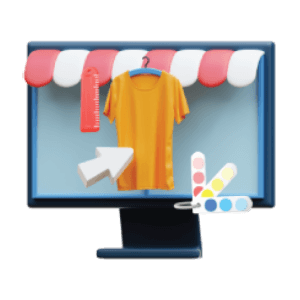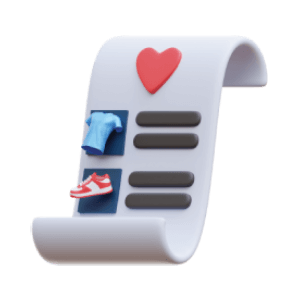 Downloadable Sales Reports
SEO-Friendly Optimization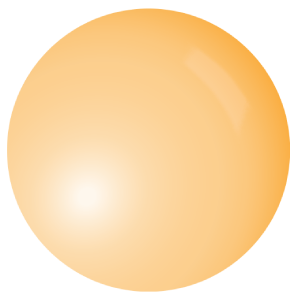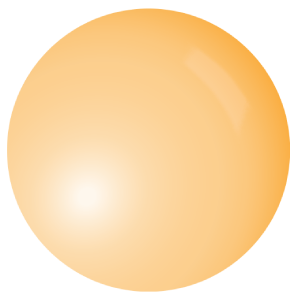 Our Designed E-Commerce Advantages
Support and maintenance, solutions implementation, solutions consultation are only a fraction of the whole advantages of having your e-commerce website built by Triumph Studio
Nothing was ever achieved without a great behind first. Every e-commerce website pertaining to any business, has its business analysts brainstorm the customer's needs, business challenges and goals, in how incorporating an e-commerce website would prove to be a value-driven business venture.
Any project, once intended to be developed, our development team gets onto it from the word go. Some of the processes and practices that entails in our ecommerce solutions development may include the one or all of the following
Supporting And Maintaining
We, after having the e-commerce website developed and delivered, functioning with all features, also offer website maintenance and supporting services; that includes and definitely not limited to, activities surrounding maintenance, website fixes in emergency scenarios, and much more.